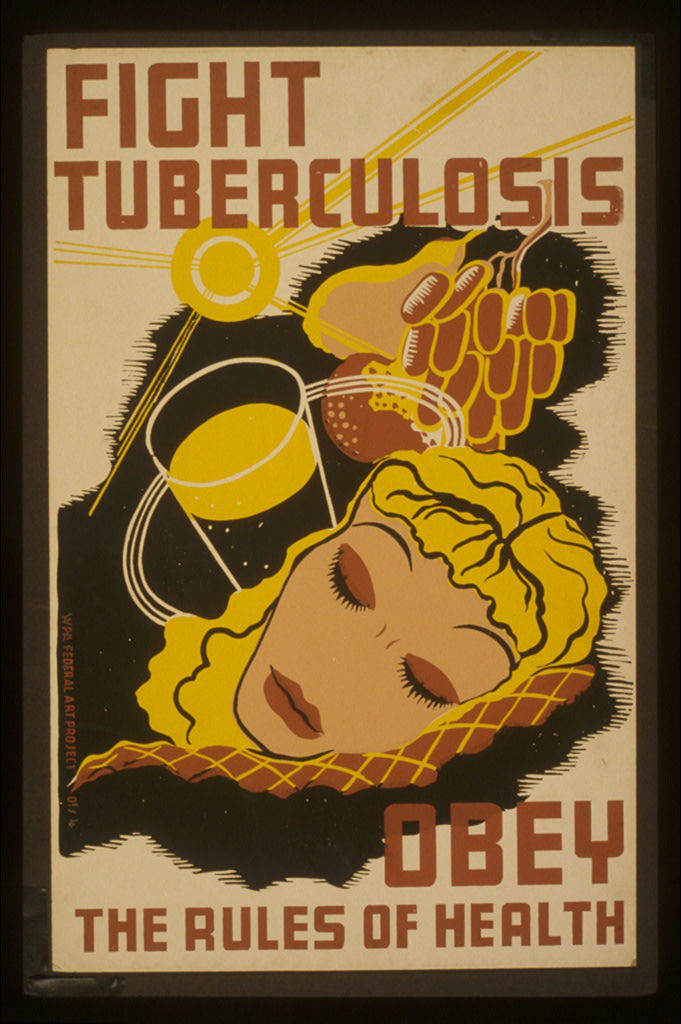 Today I was prescribed a third round of antibiotics for pneumonia.  Anyone want to place bets on how functional I'll be when classes begin on January 22?  Or when I need to get back to working on some key collaborations on Monday?
Meanwhile, I'm still crossing plenty of items off my sedentary to-do list, and I have lots of time for reading and reflection.  That's good, since I declared 2013 will be about seeking completion and space.
I also jumped at the chance to participate in Marci Glass's STARward exercise, a year of reflection (and writing) on a word selected by Marci for commenters and/or parishioners.  The word Marci gave me is "calling."  (You can go request a word yourself, if you'd like.)  I'm looking forward not only to the opportunity to reflect on calling, which I think is an excellent word for me for this year, but also to stay connected with Marci, whose blog I enjoy.  And, because it's a small world, it ends up Marci is friends with a friend of mine from college, and the church she leads is a short walk from my house. I think we're destined to meet in person before long.
I've been thinking, too, about renewing my commitment to blogging and to blogging communities. Marci is also one of the RevGalBlogPals, a few of whom frequently commented on the same blogs as I did several years back; in fact, one of them, Rev. Dr. Mom, stopped by the Clutter Museum recently to leave a comment for the first time in a while.  I like seeing these bloggy connections forged again.  I've been spending too much time on Facebook and not enough time engaging in conversations across blogs.  So, a small resolution there: more bloggy engagement.
More writing all over, in fact.  I have a light teaching load this spring, and I intend to take advantage of it.