. . .brought to you, I hope to God, by stereotypes about this place I live, rather than actual retail metrics.  Check out the top ad: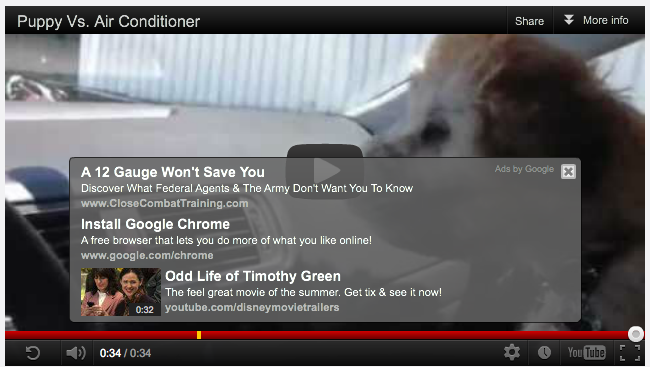 Of course, it's a companion piece to my photo from yesterday's post: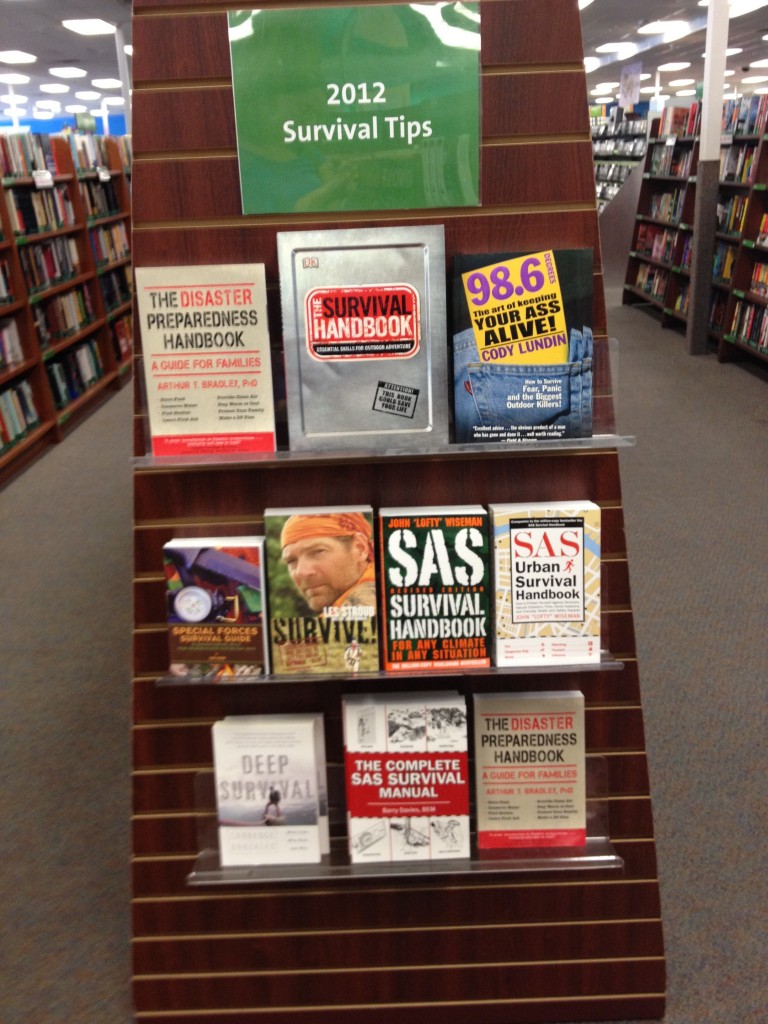 I do have one question: if Idahoans are allegedly so hellbent on survival, why did I see EIGHT young children riding in the bed of a single pickup truck on the freeway?