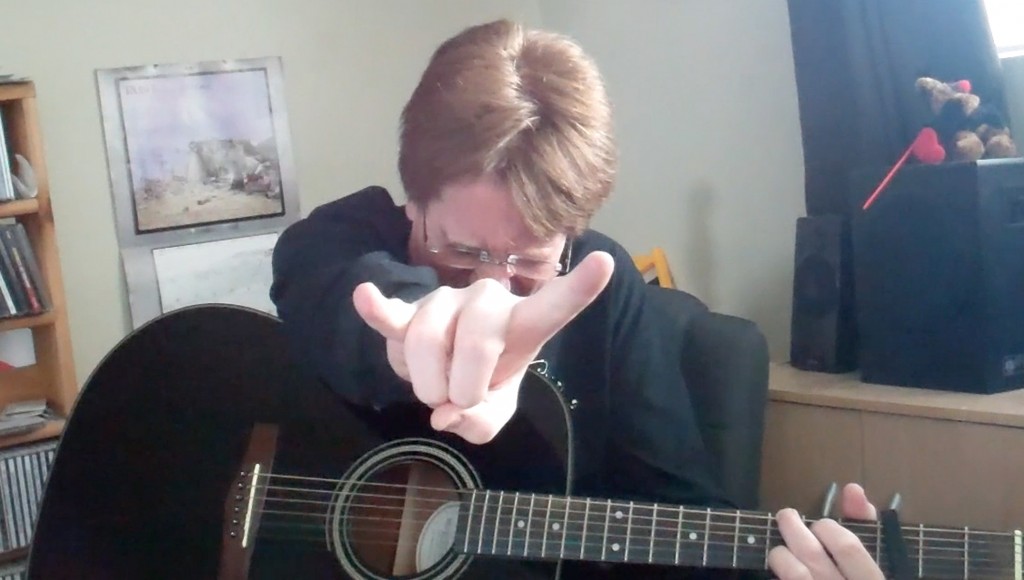 Today Fang turns fifty.  Honestly, the way he lived his first quarter-century and part of his second, we're all kind of shocked he's made it this far.
That said, I'm incredibly grateful that I've been able to spend the last 13 or so years with him.  Thanks, Sweetheart, for your love, generosity, creativity, laughter, and all that music.
Rock on, Fang.  Rock on.