"Report finds for-profit colleges serve shareholders over students":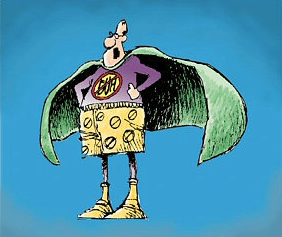 "We uncovered two very big problems in for-profit higher education," Harkin said in a statement. "One, billions of taxpayer dollars are being squandered. And two, many for-profit schools are doing real, lasting harm to the students they enroll." ….
The colleges studied spent 23 percent of their revenue on marketing and recruiting, the report found, and 17 percent on instruction.
The publicly traded companies that operate for-profit colleges yielded an average profit margin of 20 percent in 2009 and paid an average $7.3 million to their chief executives, the report found.
The companies are successful largely because they charge high tuition. Associate-degree programs at for-profit colleges cost at least four times as much as comparable programs at public community colleges, $34,988 vs. $8,313, the report found. Internal company documents showed tuition hikes were enacted "to satisfy company profit goals," rather than to cover increased costs of educating students, the report states.
Company documents reveal the recruitment effort at for-profit colleges as "essentially a sales process," the report found; at many companies, everyone from the CEO to junior recruiters "was rated at least in part based on the number of students enrolled."
As of 2010, the for-profit colleges studied employed 35,202 student recruiters, far more than the staff charged with supporting the students who had already enrolled.
Who the hell pays $34,988 for an associate's degree?  And how do people who charge that much for an AA sleep at night?  Clearly, we need to add "critical thinking" to our K-12 education standards.
You can download the report from the Senate website.
There's some language in this report, I'm guessing, that we'll see used to describe MOOCs when they're evaluated as a genre some years down the road.